Integration with ServiceTonic
Bidirectional integration between DoneTonic and ServiceTonic
The integration of DoneTonic and ServiceTonic unites the best of Service Management (Service Desk / ITSM) with the best of Agile Project Management (Scrum / Kanban / Scrumban).
Services and Projects are two different management areas, but related in many cases. The bi-directional integration between ServiceTonic and DoneTonic simplifies and adds value to both areas.
What is ServiceTonic?
ServiceTonic is the ticketing and service automation tool that allows you to effectively manage IT and beyond IT. It is a powerful, flexible and easy to use Service Desk, aligned with ITIL. A service management platform with a high level of configuration without the need for programming skills.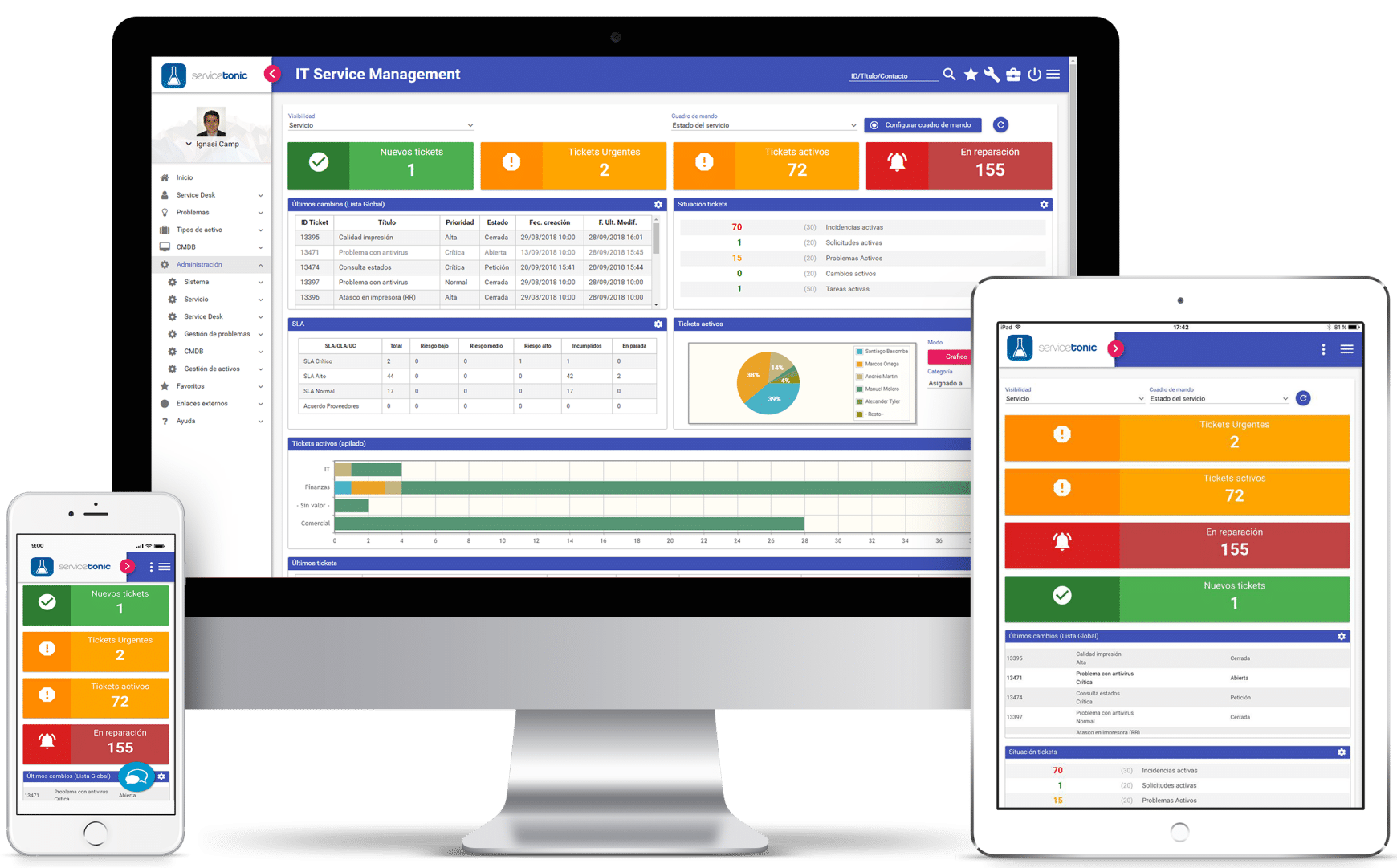 What happens if we merge ServiceTonic with DoneTonic
By integrating ServiceTonic with DoneTonic, users will be able to quickly create PBIs in DoneTonic for those who prefer a SCRUM methodology, and tasks for users who prefer Kanban boards, from the tickets generated in ServiceTonic.
All in one
Agile Methodology and Service Management in one!
Connect the two tools and start managing services and projects as one. Excellent communication and easy integration. Activate the integration in minutes, no programming required, and get your service and project teams collaborating in an agile and effective way.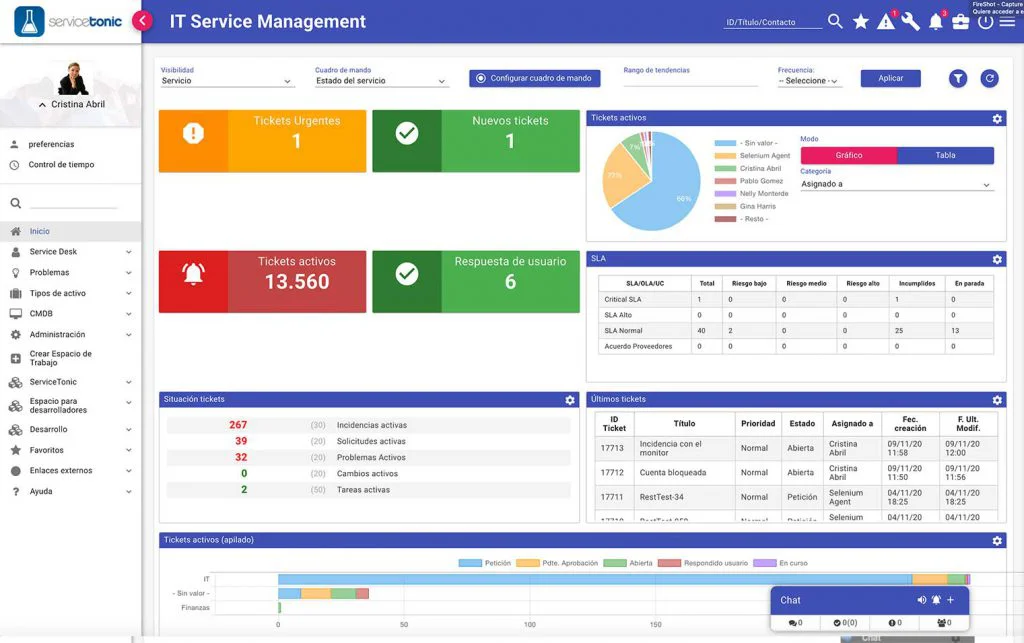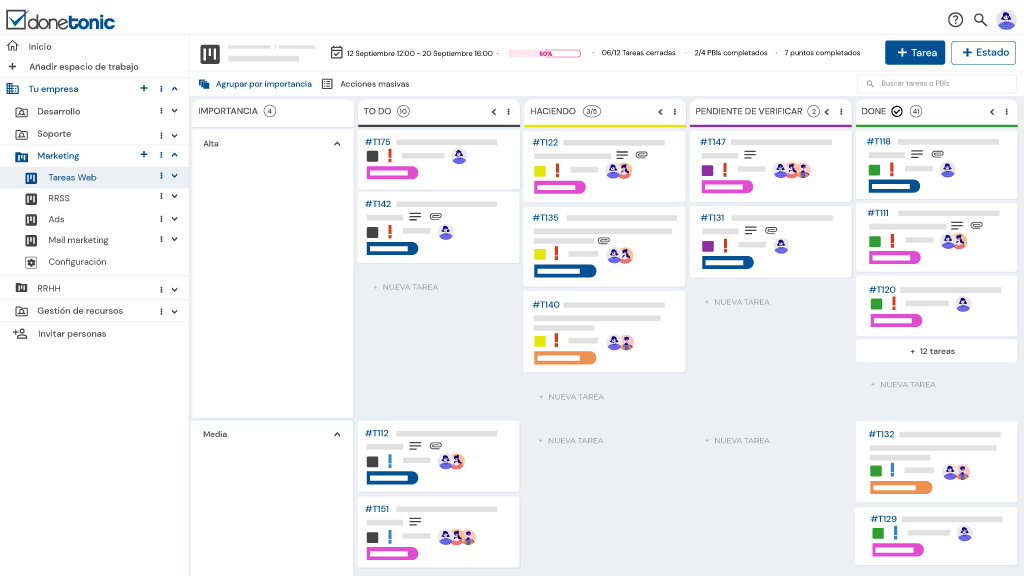 Show me what I can accomplish
We want to show you what you can achieve with the integration of ServiceTonic and DoneTonic, this is an example of how to achieve successful results for your company. The connectivity between your project manager and your service desk will enable you:
Facilitate collaboration between teams, both in the office and remotely.
Facilitate collaboration between teams, both in the office and remotely.
Propose features and immediately notify your development team about them
Propose features and immediately notify your development team about them
See how it works
Let's see how to receive an enhancement request in ServiceTonic and how to develop the enhancement project with DoneTonic: