Task management
Plan both your and your team's tasks
DoneTonic's task organizer will allow you to plan both your individual tasks and those of your team and thus develop projects successfully. With our software you will be able to organize your tasks with your team wherever they are and you will have all your work centralized in one place.
Why do you need a task manager?
With a task management or project management tool you can plan, organize and prioritize your work and that of your team while a project is in progress.
DoneTonic, as a task manager, will allow you to collaborate with your team members, regardless of their geographical location. You will be able to know the status of their tasks, their comments, you will be able to upload attachments to each of the tasks and you will know which tasks must be delivered before moving forward in the project. Our software will allow you to work with both Kanban boards and the SCRUM framework, choose which agile methodology is best for you and start achieving your goals. You have a single tool for the whole company.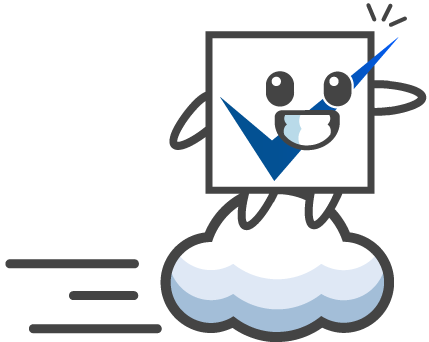 Simple steps to improve the organization of your tasks
Simple steps to improve the organization of your tasks
Organize
tasks
according to importance
Not all tasks are equally important. Either because of their due date or their very nature, you can decide which tasks are more relevant than others.