Simple project management
Control at a glance
Visualize both you and your team's workload by simply logging into DoneTonic's project manager. Customize tasks to keep your projects on time and on budget.
View today's tasks, both yours and your team's

Know which tasks are pending, past and future

See which tasks are a priority

Organize work by PBI
Meet deadlines and distribute your work
DoneTonic is a collaborative project management software where you can check the status of your work on a single screen. Quickly view the status of each task, view PBIs, identify next steps and take concrete actions to meet deadlines.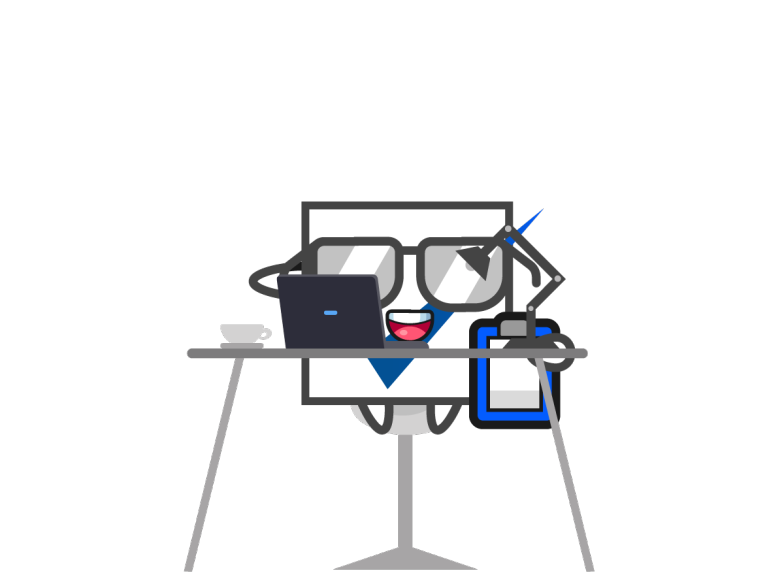 Project management with DoneTonic
Visualize the big picture
Do you have only one workspace or are you part of several workspaces? With DoneTonic we make it easy for you, choose which workspace you want to consult your pending tasks, or on the contrary, consult all the works of all the projects you are part of.
View today's tasks

Prioritize tasks

Find out which tasks have expired and make decisions.

Visibility of PBI

Visibility of tasks on Kanban boards

View your team's work
See at a glance the workload of your team members
Get a quick overview of the status of projects
Distribute tasks and make sure that no one has an excessive workload. View upcoming deadlines on a calendar.